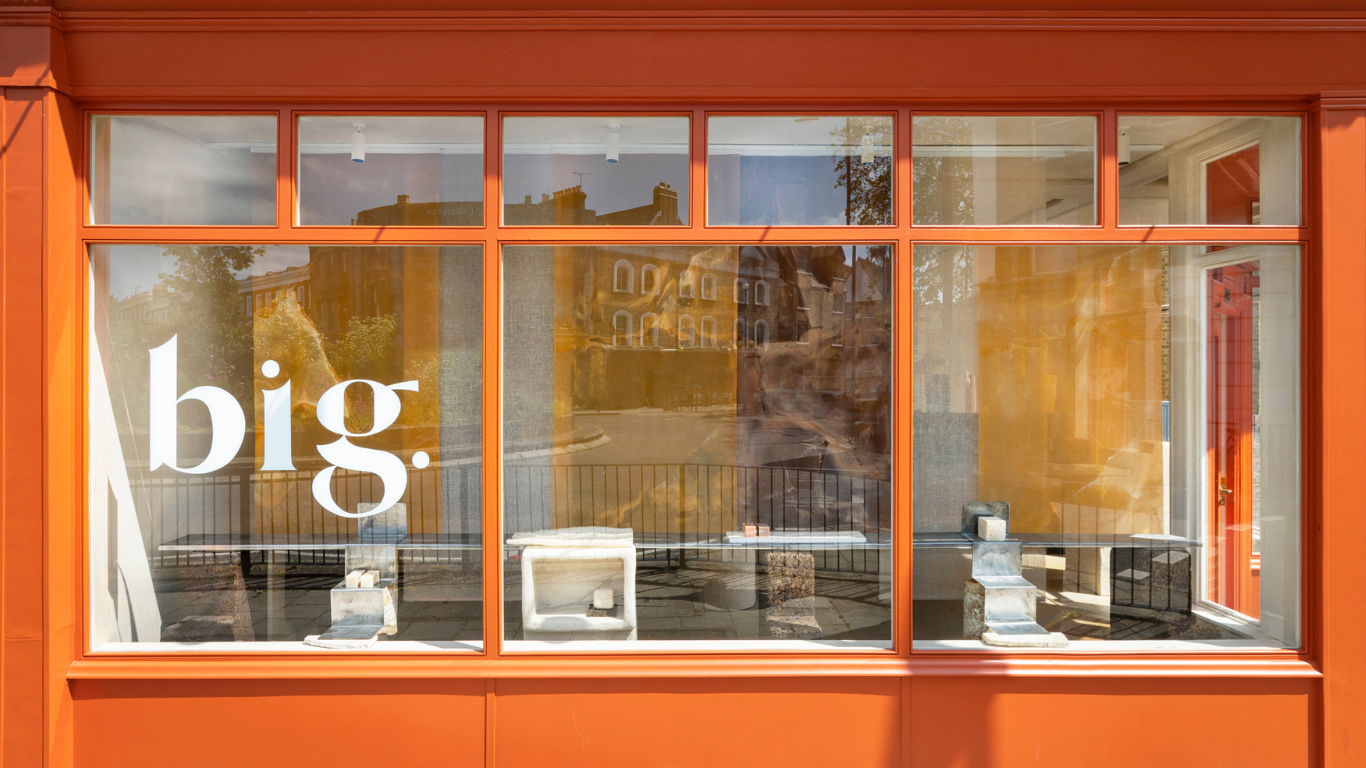 HERE'S THE DEAL.
We're taking a stance against Black Friday and the impulsive and mindless consumerism that it drives within the community.
Black Friday's culture of overconsumption raises environmental alarms, impulse buying escalates waste, and excessive production intensifies our carbon footprint. Actively participating in Black Friday contradicts our mission to champion planet-first practices.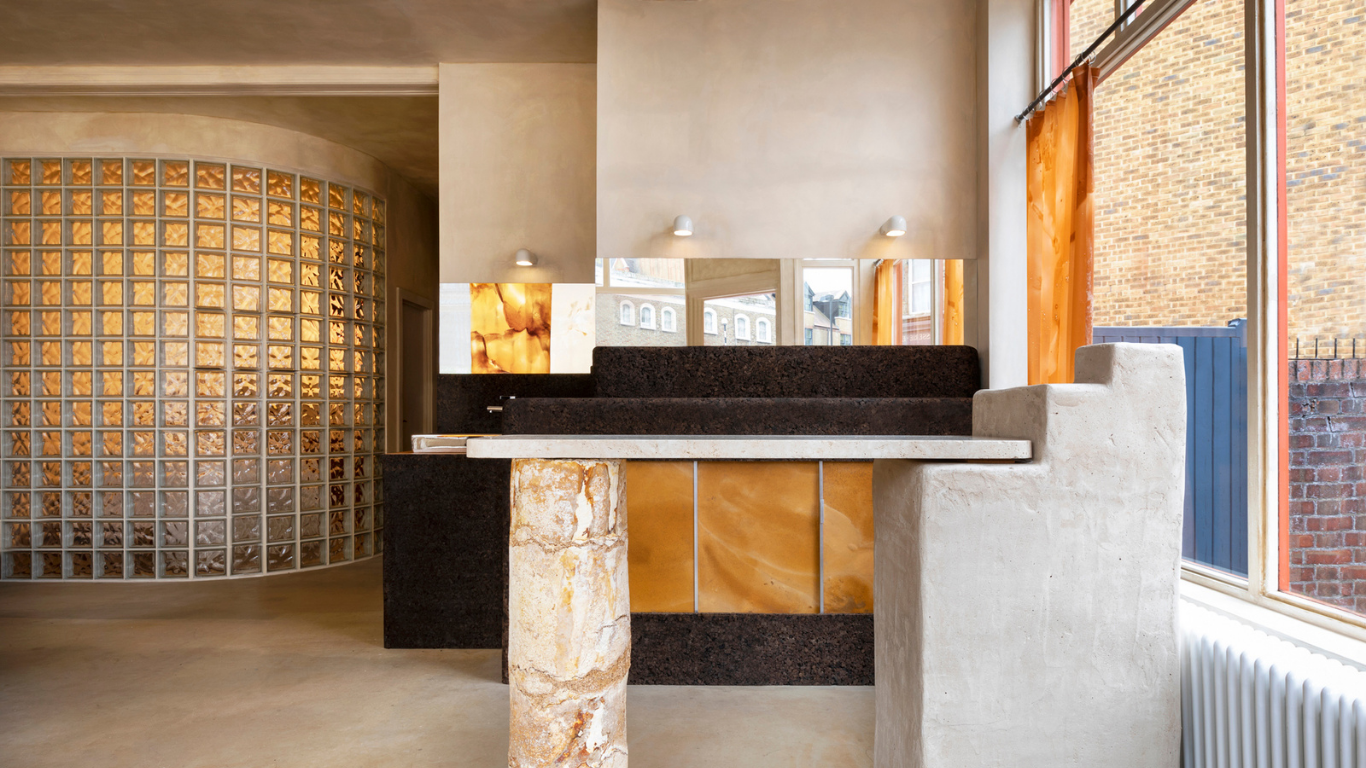 THE STORE IS ALL YOURS.
We will therefore be clearing our store of all products, creating a space for unity and support.

We are offering our blank store as an event space for a local charity to use for the day, free of charge, and we will assist with staffing. This will provide the organisation with a canvas to achieve whatever they need.

You could be a food bank, a soup kitchen, a festive-related charity, a school fundraiser, you name it! If you are a charity, we would love to hear from you.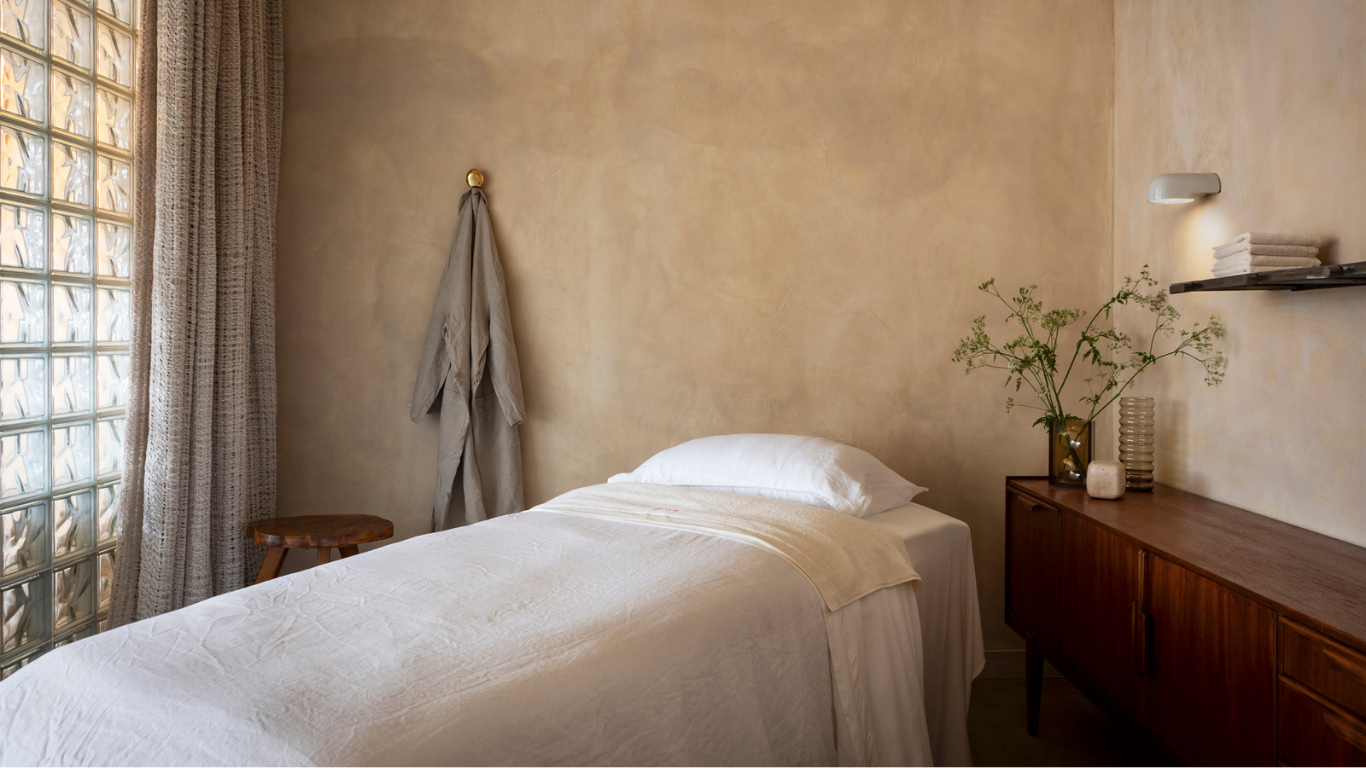 PURPOSE OVER PROFIT.
Do you have a charity close to your heart? Share with us how you'd utilise our beautiful, zero-waste space in Victoria Park for the day.

Send your proposals to hello@big-beauty.co.uk or drop your comments below. We'll review all entries and announce the chosen charity by November 15th.

TELL US HOW YOU COULD USE THE SPACE
OR REACH OUT DIRECTLY.

hello@big-beauty.co.uk

Follow us